About Us
Well Experienced Software Developer
Analyze users' needs and then design and develop software to meet those needs. Recommend software upgrades for customers' existing programs and systems. Design each piece of an application or system and plan how the pieces will work together.
Our Motive: Lead Generation, Lead Capturing, and Lead Nurturing. process of creating, designing, deploying and supporting software.
Creative Service
Services we offer you
The promotion of brands to connect with potential customers using the internet
Software Development
Software development is the art of creating, designing, deploying, and supporting computer software, including system software, programming software, or application software.
Digital Marketing
Digital marketing, also called online marketing, is the promotion of brands to connect with potential customers using the internet and other forms of digital communication.
Website Development
Web development refers to the creating, building, and maintaining of websites. It includes aspects such as web design, web publishing, web programming, and database management. It is the creation of an application that works over the internet i.e. websites.
Mobile Apps
Mobile Apps is the process of creating a computer program to perform the different tasks that a business requires. From calculating monthly expenses to scheduling sales reports, applications help businesses automate processes and increase efficiency.
Creative Portfolio
We have solutions to your problem
We always do our best to make sure your business succeed. Because your success is our success!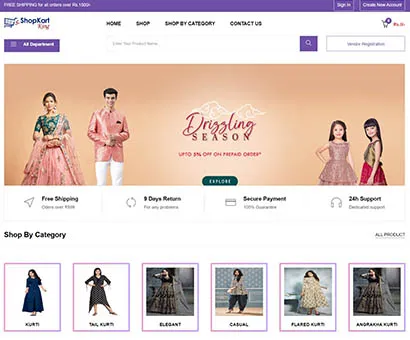 Website Designing & Development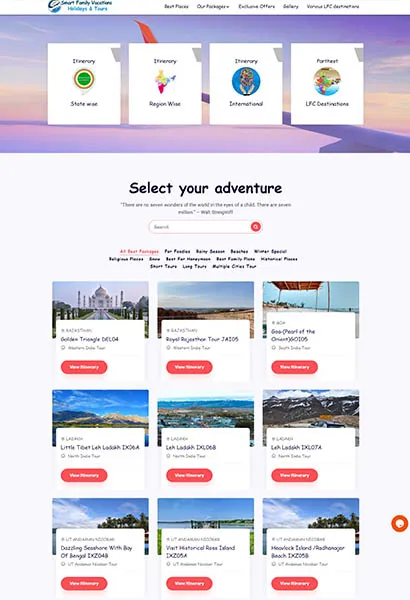 Website Designing & Development
Frequently Asked Questions
Every developer's rates are different; do your research beforehand to figure out the budget you want to set and what you're willing to pay. Don't opt for the cheapest developers you can find; you get what you pay for, and what you'll end up with is a website you aren't proud of. It's better to spend extra on a job well done than to skimp and have to pay more down the road to compensate for the lack of quality work.
Before working with a web developer, collect all of your company branding assets so you can quickly pass them along. These assets may include your company logo files, fonts, colors and brand guide documents. When you meet with a web developer or agency, determine which party will be responsible for delivering content, photos and graphics for the website. Some web developers and agencies will create or provide these website elements, but you will see this work reflected in your bill.
Yes, we ensure to develop a responsive website that would make your visitors appealing and deliver an optimized browsing experience.
If you have a deadline for your website's completion, you should work with someone who can complete your project within that time frame. Developers take different times to complete their tasks. There's nothing wrong with that, but you have to make sure their schedule and availability aligns with yours. You want to get the most for your budget, and being on the same schedule will ensure that.
How will your developer utilize search engine optimization so that your website ranks in search engines? How will they increase its visibility? If your developer doesn't plan on using keyword research and other optimization strategies to boost your business's lead generation and engagement, it's best to go with another option. The whole point of your website is to act as a hub where visitors explore, gain interest and convert. A site without SEO is a site that's set up for failure from the start.
Get in Touch
Tell Us What You Think
We try our best to be available online 24/7 and you can also email us.
Follow Me